"I AM" Mythos
I am a living, breathing being with universal human values.
I am made of stardust, I am cosmic. I am nature.
I am not just one thing. I am everything, I am everyone and I am no one.
I am in you and you are in me.
I am me. I am unique and I am classic.
I am that which I seek and I attract to me what I am.
Everything I think, I feel, I do and I create is because of me.
I and I alone am responsible for my experiences. 
I make up my mind to be whatever makes me happy.
I am my own challenge and my own bliss.
I am the cause, I am the solution and the answer.
I am manifested stardust able to feel. I am simply timeless.
With gratitude, I am and I am enough.
Anything & Everything added to "I AM" must be. Dare to assume your true identity.
- Ono Lulu Jewelry Designer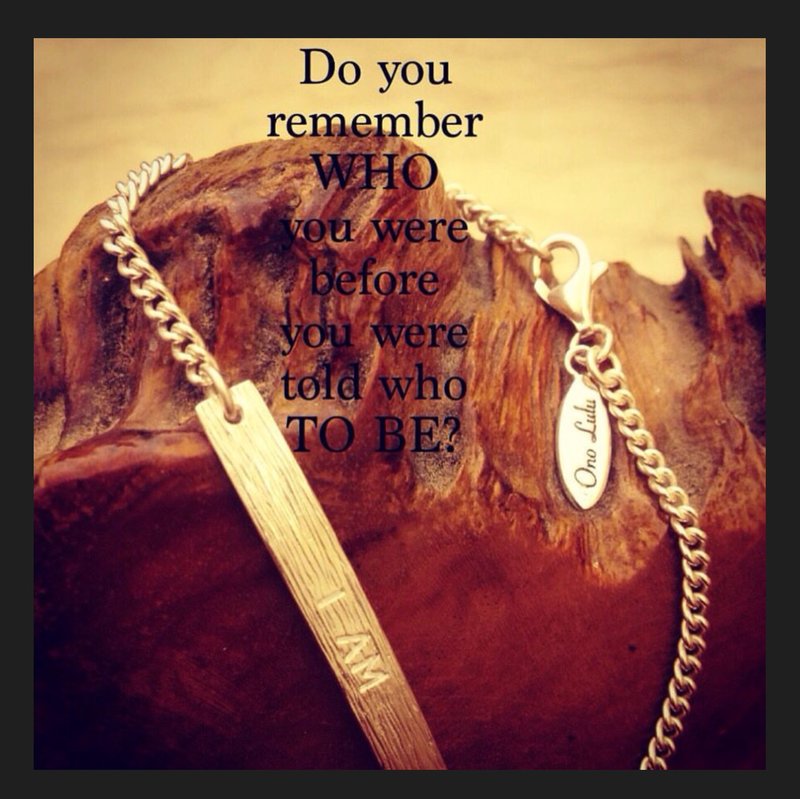 So How do you see yourself in this world? How do you define yourself? 

Discover how truly great you are, so that you can achieve the greatness within you. 

Your surroundings, your experiences, and your daily lives are the result of what you Believe is possible for you. You are the result of everything you believe all the way to the smallest details. So if you are not satisfied with yourself, change it by assuming another state.